Here at Staunton Chrysler Dodge Jeep Ram, we're constantly on the lookout for great stories about our exciting fleet of vehicles; and in regards to positive press, the month of October has been very good for one particular vehicle: the Jeep Grand Cherokee.
It all started with the Texas Truck Rodeo earlier in the month. Jeep vehicles were eligible for five of the 24 total awards. Not only did they win all five, but the Grand Cherokee took home two titles. Not a bad way to spend a couple of days.
More recently, a group of journalists, athletes and other outdoor enthusiasts, gathered to judge the 12th annual Carspondent.com Active Lifestyle Vehicle Awards. The Grand Cherokee showed impressively once again, winning the Luxury Off-Road category, as well as taking home the first ever "Best of the Southwest" award, presented by the Phoenix Automotive Press Association. ALV co-founder, Nina Russin, commented on the Grand Cherokee, saying: "With its fuel-efficient EcoDiesel engine, the Jeep Grand Cherokee has the off-road capability and range to venture far off the grid, while maintaining the appealing style, comfort and convenience features that buyers in this segment demand."
If you want to know what separates the Grand Cherokee from the rest of the field, we'd like to invite you to see for yourself. Come visit us for a test drive, today!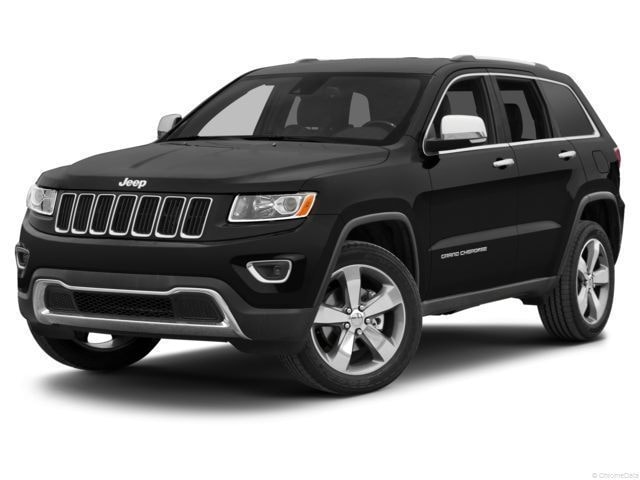 ​